Turnkey Investors Focus On CASH FLOW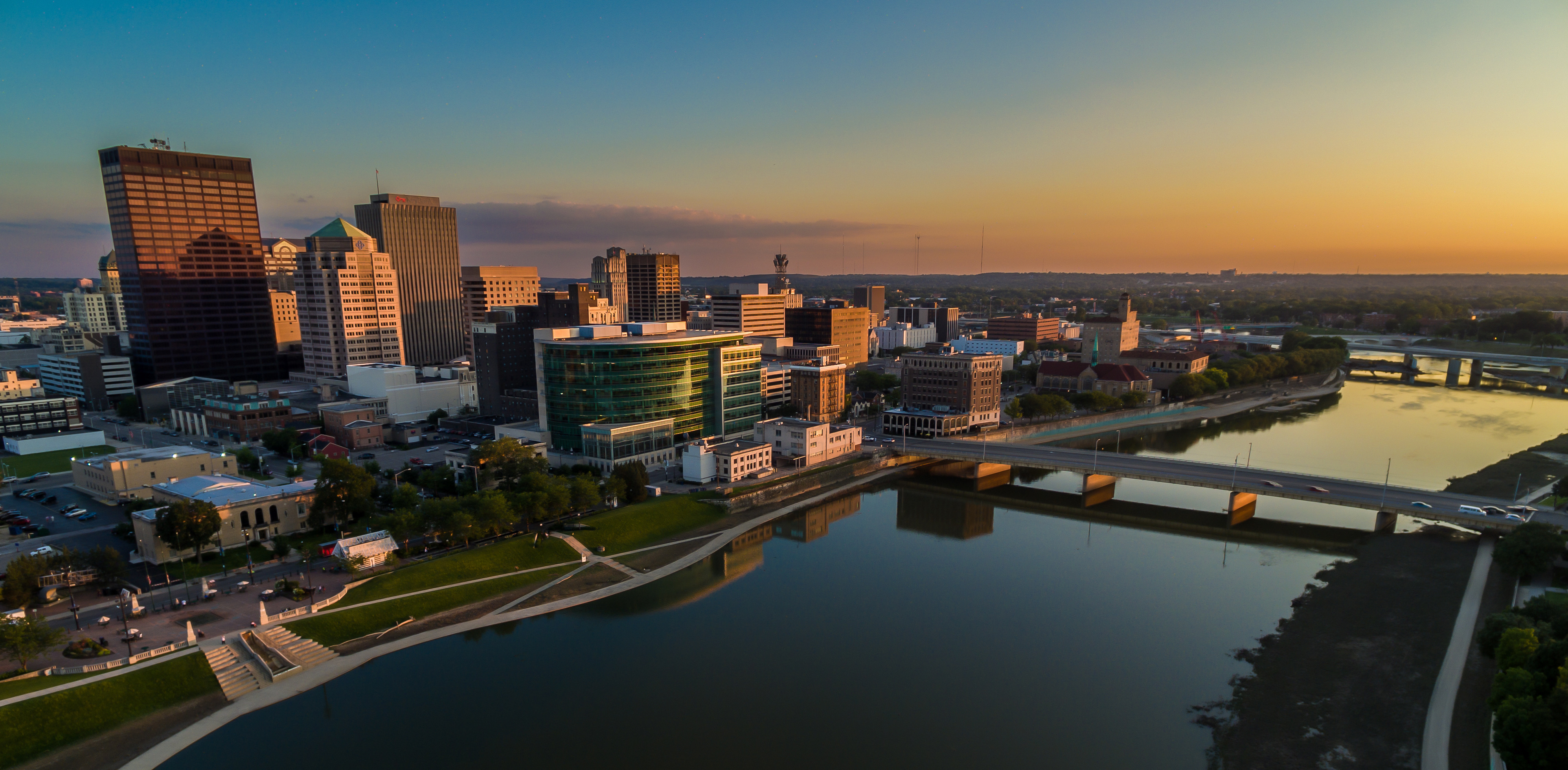 Over 50% of our business is conducted in Ohio due to the affordability offered to you as an investor. These low prices are the result of the disinterest of the large institutional investment firms. Further, the false belief of declining market conditions will allow you to realize long term returns far superior than in any other location in the country.
Our primary Ohio markets include Dayton, Cincinnati, Middletown, Franklin and other suburbs surrounding those metro areas.  We only invest in B/C Class properties that prove to be the best opportunities that consistently deliver long term investment returns.
WHY OHIO?
Long Term Affordability
Best Return on Investment (ROI)
Undervalued Properties with High Cash Flow
B/C Class Areas
Desirable school districts
Access to major highways
50/50 ratios of investors to owner occupants for future exit strategies
Location
Steady job market
Foreign investments
Cost of Living
When investing in turnkey properties, we discourage decisions based on capital growth predictions and the hope that the property will rise in value. Hoping is not a strategy. Decisions should be made only on the numbers in the deal today and if those numbers suit your end goal, then the investment might be worth pursuing further.
The most important element when investing in turnkey, cash flow properties is the after service provided. We will hold your hand from the beginning and walk with you throughout the lifetime of your investment.
Any investment philosophy should be focused on the achievement of true freedom.  Strategic market decisions are an integral part of that process.