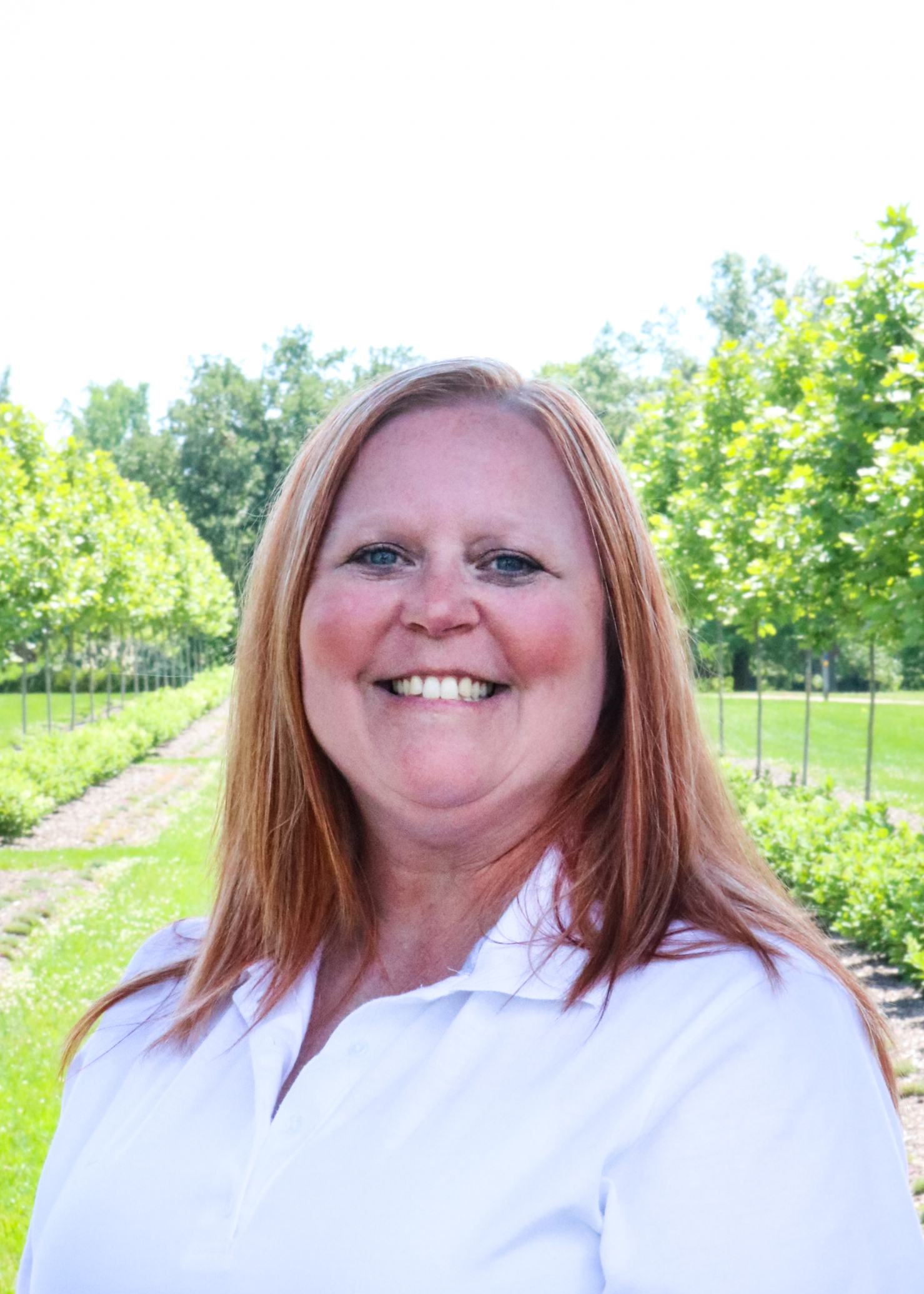 Dani Lynn Robison
Co-Founder, Private Money Manager
Dani has been a Licensed Realtor, Distressed Property Specialist and Note Consultant since 2009.  She has participated in countless real estate transactions and evaluated thousands of houses. Dani's joy comes from creating win-win situations that help sellers, buyers, and the community.
Dani grew up in Phoenix, AZ and has lived in FL, TX and OH and traveled on cruise ships for 10+ years where she met her husband, Flip.  She and Flip are the proud furry parents to one golden retriever, Tucker, a feisty bulldog named Spartacus and a sassy bulldog named Rosie!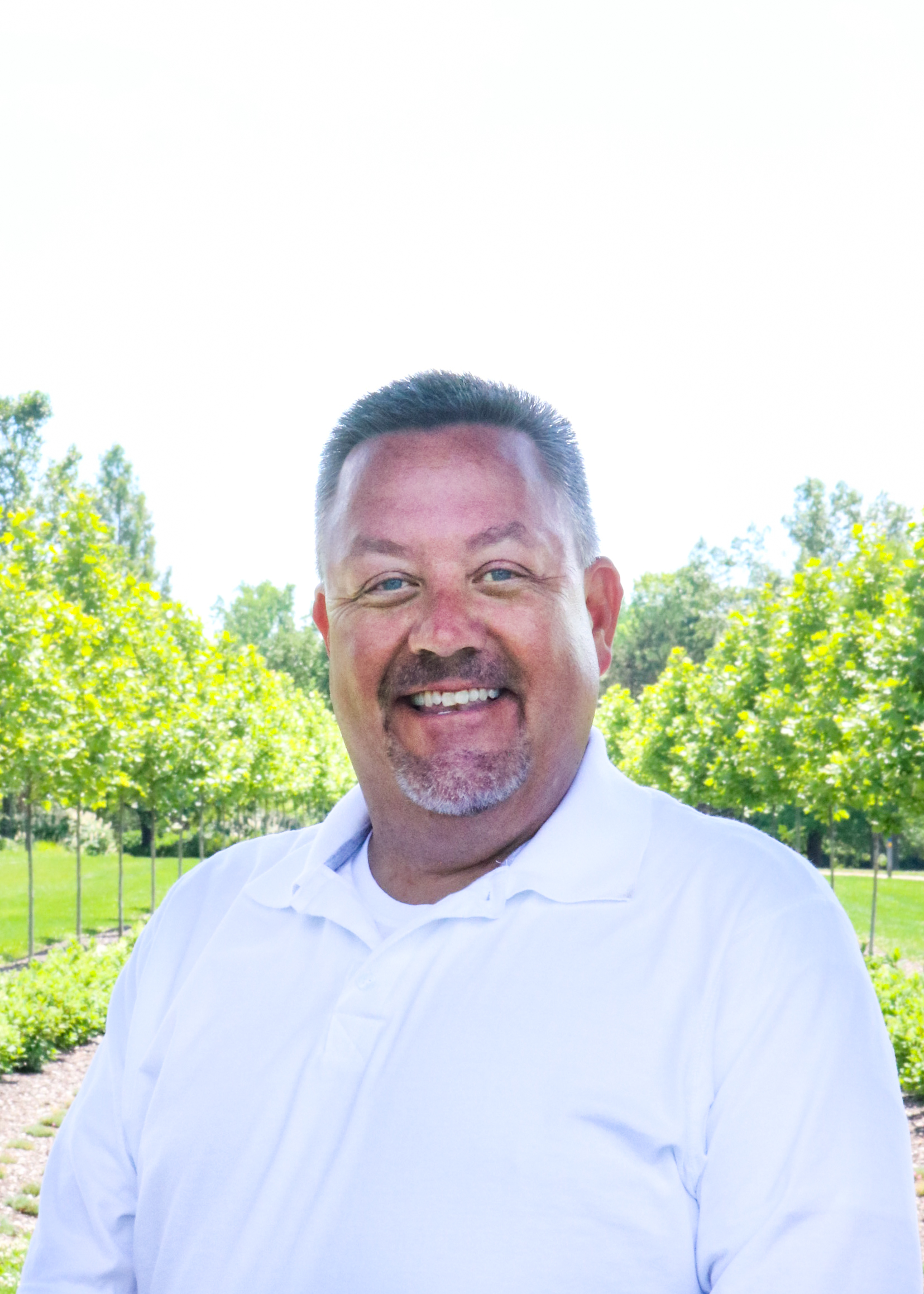 Flip Robison
Co-Founder, Director of Acquisitions
Flip started in Real Estate in 2008 and brings his years of experience to the table to pair up amazing properties with the right buyers. Bringing ethics, standards and professionalism to an industry that has a lot of unscrupulous investors is a driving force for him.
Flip was born in Ohio and raised in Michigan. He attended Michigan State University and has played trumpet professionally all across the country.  He loves to attend sporting events, ride roller coasters and you will occasionally find him out on the golf course searching for his ball!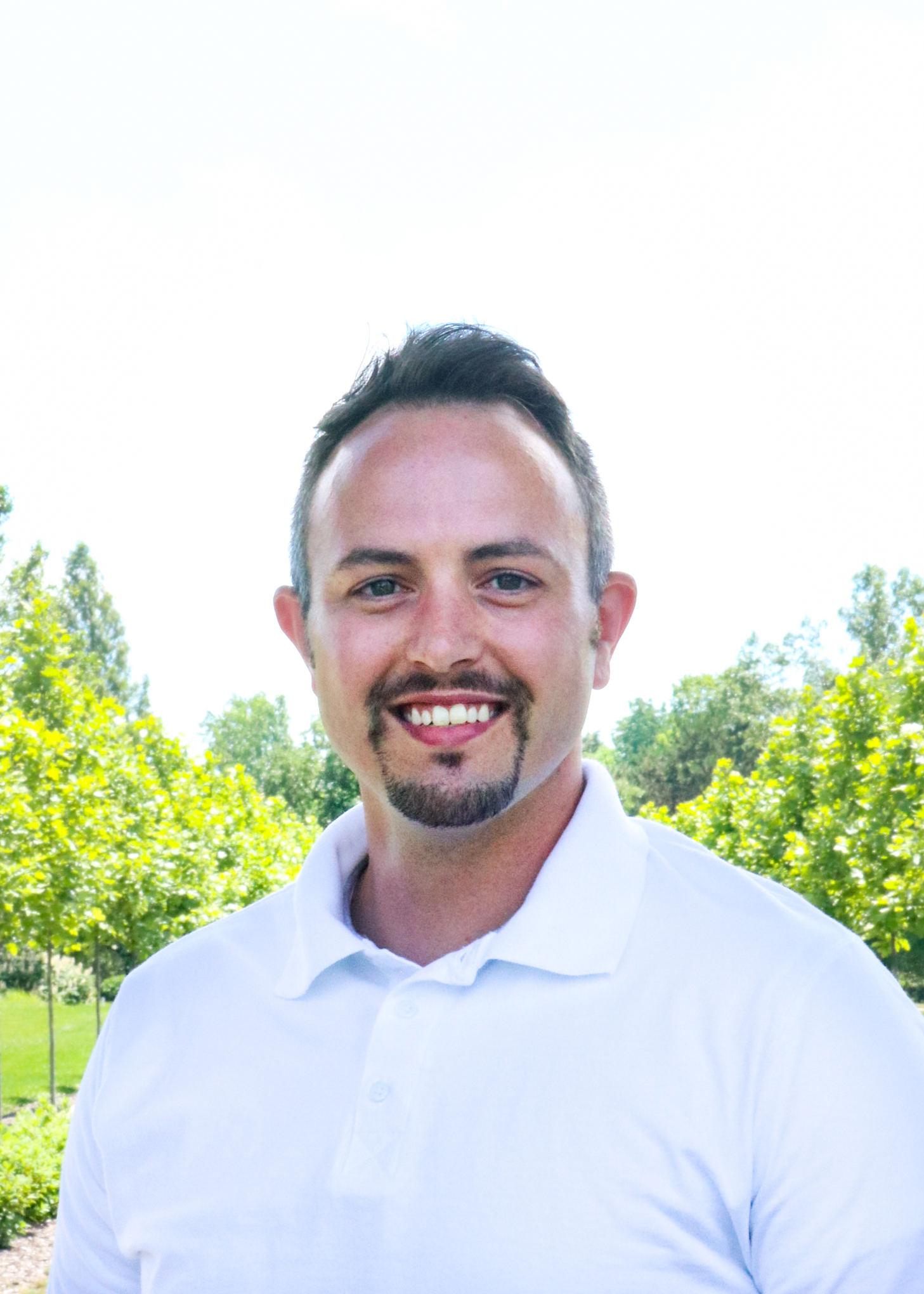 Eric Jones
Director of Sales & Marketing
Eric is a licensed Realtor and has been a integral part of a marketing team for a large, multifamily property management company for over 10 years. He holds a Bachelors degree in Public Relations and Marketing from Northern Kentucky University. Eric lives by the quote – "Go the extra mile. It's never crowded."
Eric currently hangs his hat in Springboro, Ohio, with his partner Matt and his darling step-daughter Lilly. In his free time, you can find Eric working with youth performing arts organizations across the country or jet setting to a warm location with a beach.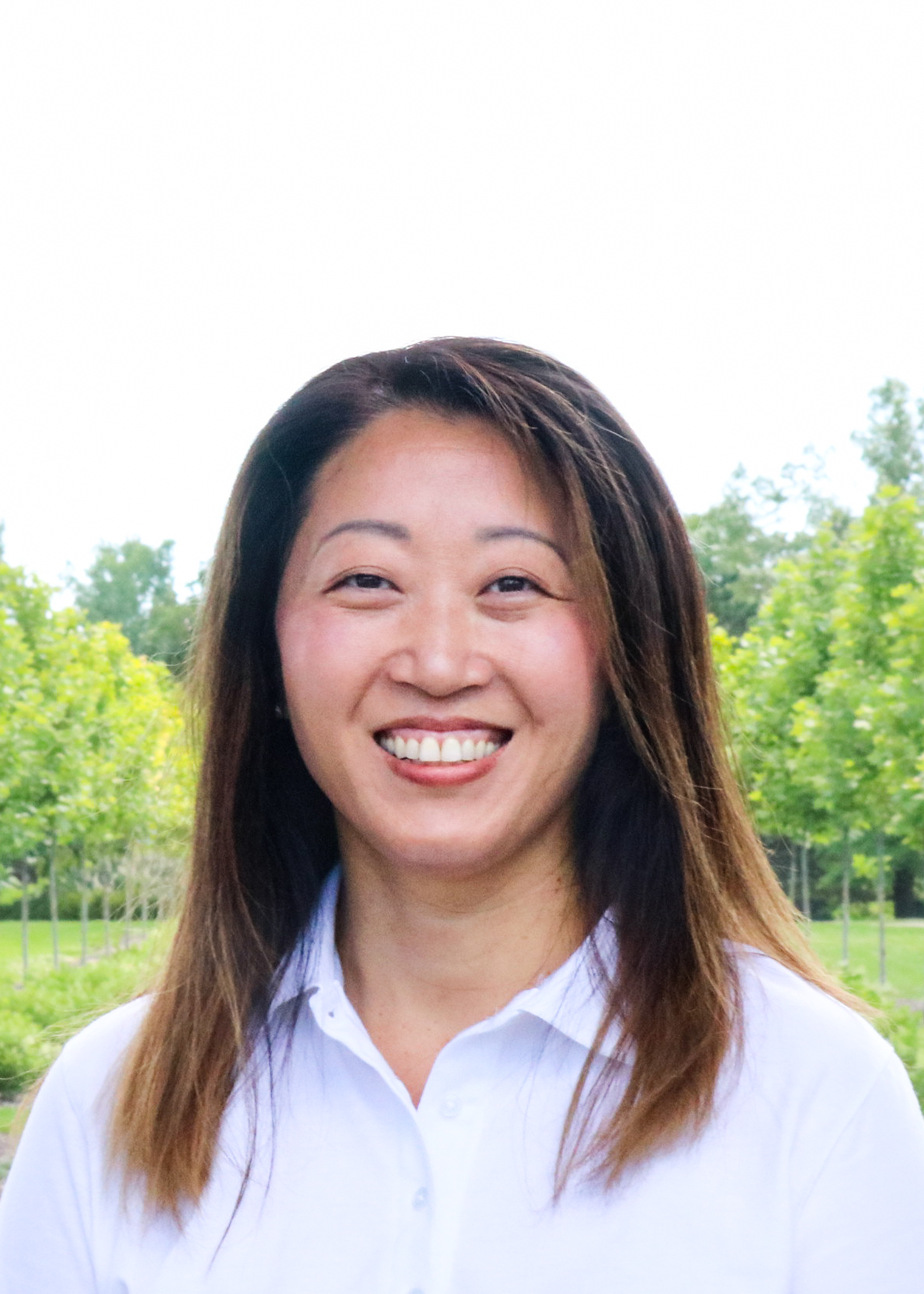 Tina Howard
Operations Manager
Tina is responsible for many of our core operational components. With her years of real estate experience, she can work nearly every facet of a real estate deal.  Tina enjoys serving others because of her passion for helping people achieve their financial goals.
Tina grew up in Newport News, Virginia.  She married an active service member and has made several military moves since then, 5 states and counting!  Georgia, Texas, Alaska, Washington and Alabama.  In her free time, you can find her and hubby outside hiking in the woods or along the water banks admiring their alligator friend Oscar!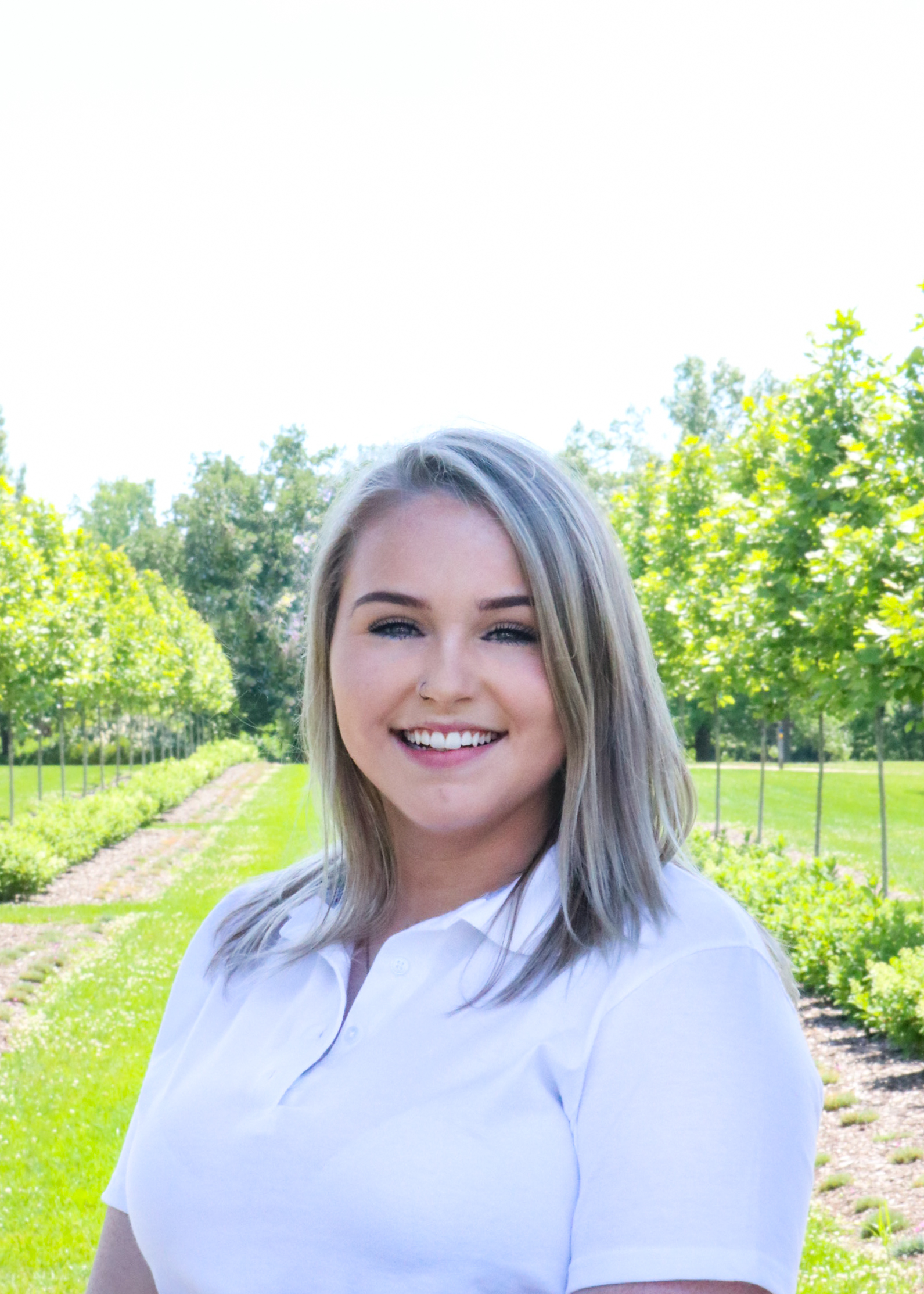 Emma Daley
Client Relations Concierge
Emma is our Client Relations Concierge. She works directly with our investors to make sure all questions and needs are taken care of. Multi-tasking is her superpower! Whether it be scheduling inspections, interacting with contractors or offering a great laugh, Emma is the go-to person! Coming from a background as a preschool teacher and nanny, she has acquired patience and kindness which are necessary for juggling multiple projects at once.
Emma is also our newest Ohioan! She recently moved from Colorado where she spent her entire life. In her spare time, you will find her testing out the top-rated Yelp restaurants, exploring the outdoors or finding a local hangout for trivia!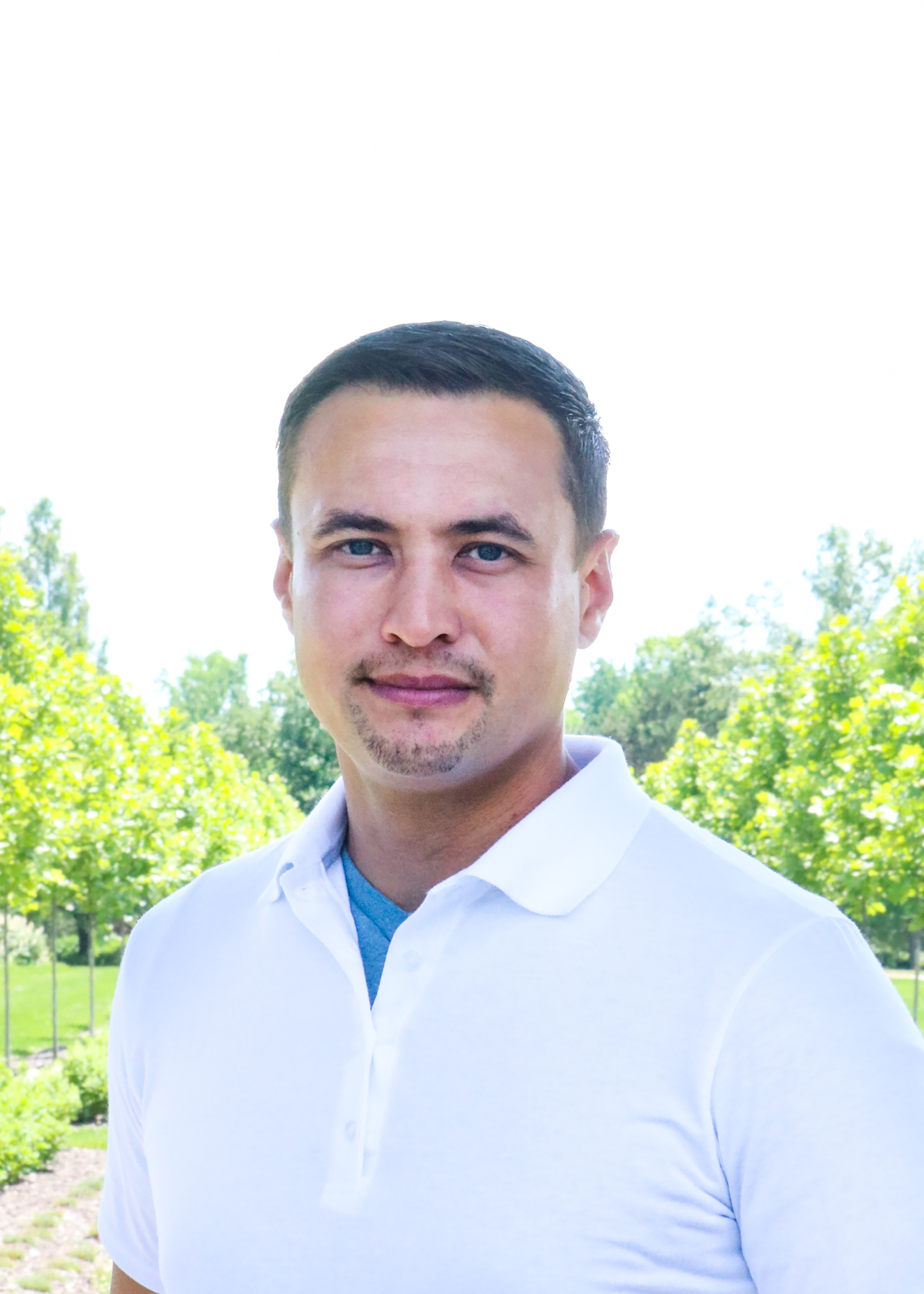 Dustin Seyersdahl
Acquisitions Partner
Dustin is our Acquisitions Partner and one of the main people in charge of filling our inventory. He has an extensive background in real estate investing specifically in wholesaling and flipping. Dustin himself invests in real estate and works non-stop to find our clients the best properties in the best neighborhoods.
Dustin enjoys spending time with his wife and children on their large farm. Dustin's wife is also a real estate agent and they can often be found together working on deals and finding properties to fix and flip.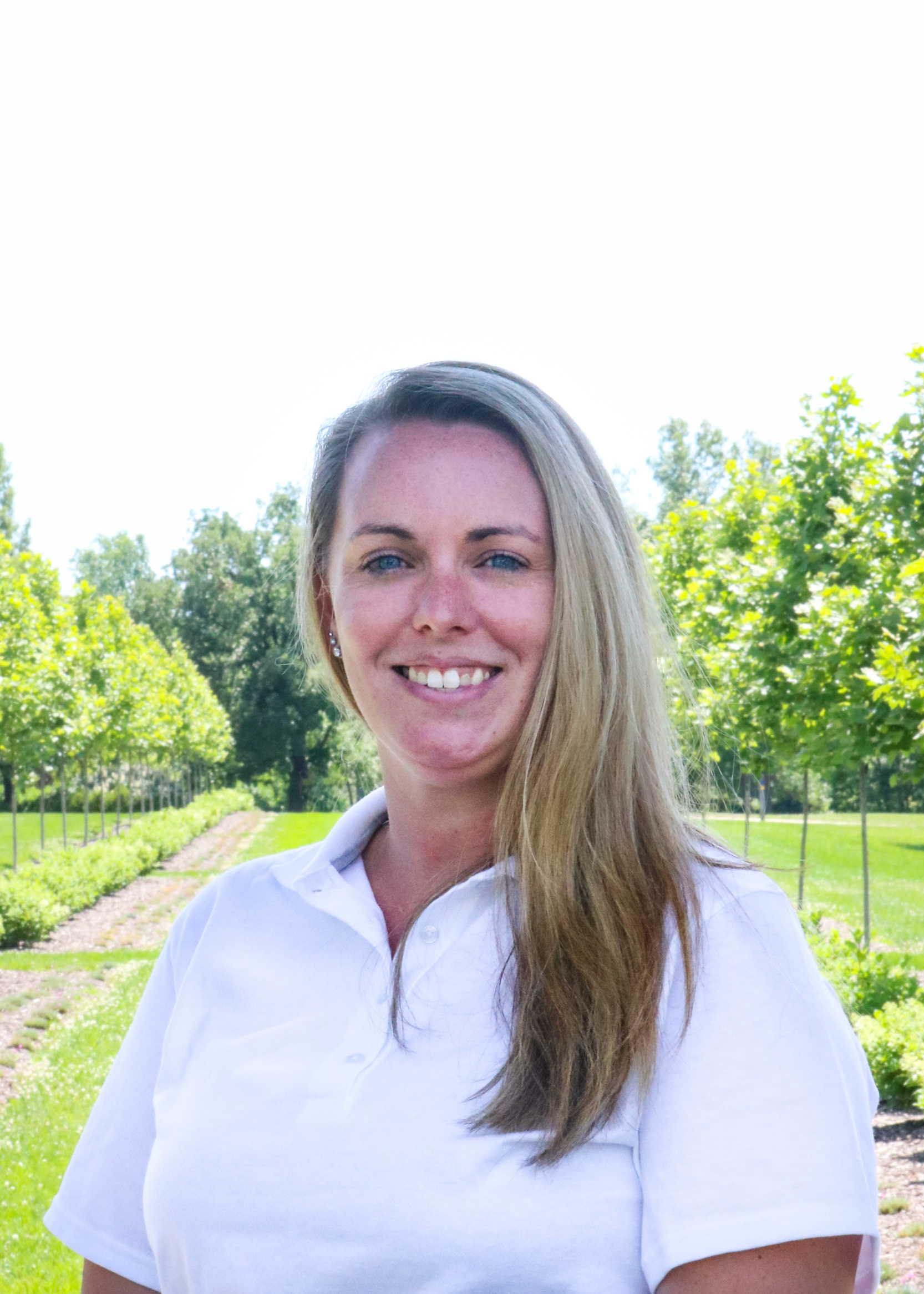 Tiffany Biddle
Transaction Coordinator
Tiffany is our Transaction Coordinator in charge of making sure everything is running smoothly and on track for the closing of all deals. She came to our company with real estate experience. She also has past experience as a nanny which really comes in handy when it comes to multi-tasking, juggling multiple deals, and making sure Flip has had his daily nap.
Tiffany grew up in Missouri and moved to Ohio the day after her college graduation in 2010. She and her husband have a lazy pug/pomeranian, Lola, and a cat named Tina. In her free time, she can be found reading a new book, baking (and eating) cookies, or running.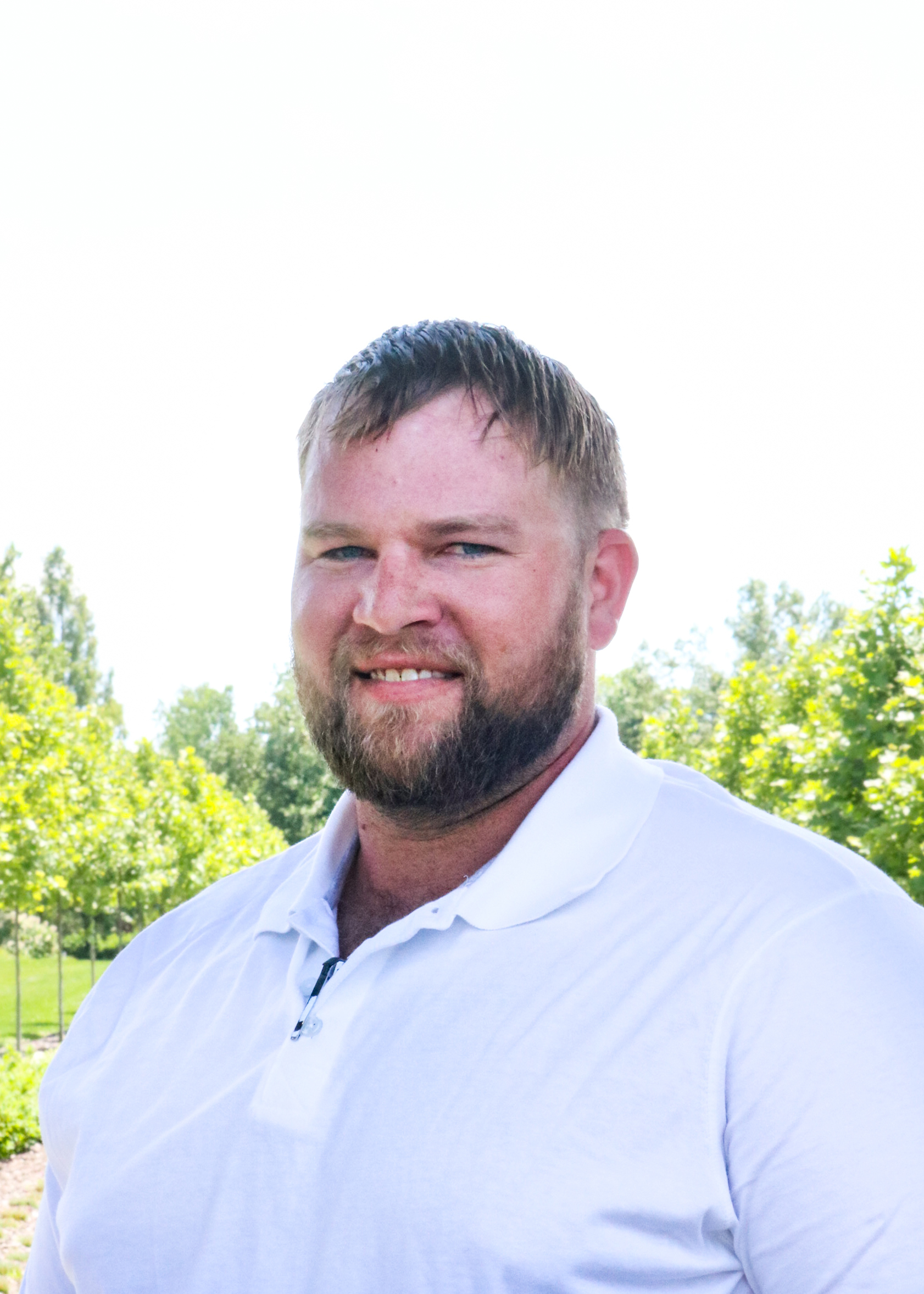 Jon Karch
Project Manager
Jon is a member of our Rehab Team and works daily in the field with our contractors, crews and other rehab team members. He has years of experience as an independent contractor with vast knowledge in property rehabilitation and managing multiple properties and crews. Jon is also currently attending school to further his career in skilled trades.
Jon's nickname is "Big Country" because he is a true country boy at heart. He lives in the Dayton area and also invests in real estate. In his spare time, he loves spending time with his wife, children and renovating his personal home.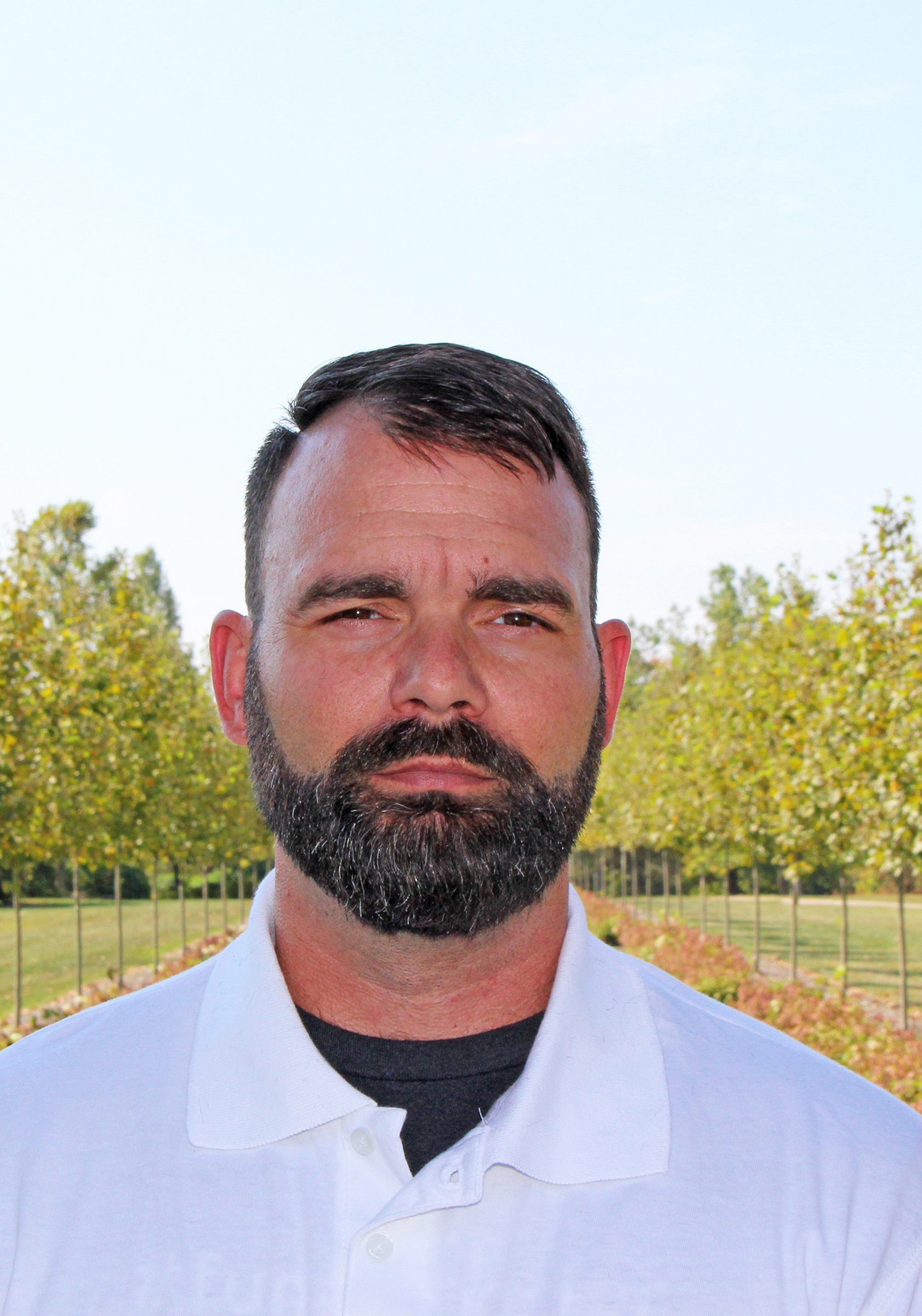 Jessie Neal
Internet Marketing Manager
Jessie Neal is our Internet Marketing Manager. He has completed two degrees one in Computer Information Systems and the other in Biblical Theology. His expertise shines daily in computer programming, web development, and lead generation.
He thoroughly enjoys the challenges that come with developing and implementing new marketing strategies. His positive energy derives from the "ah-ha moments" when a new strategy takes off! In his spare time, Jessie spends time with his expecting wife and they love traveling to Kenya and South Africa on mission trips.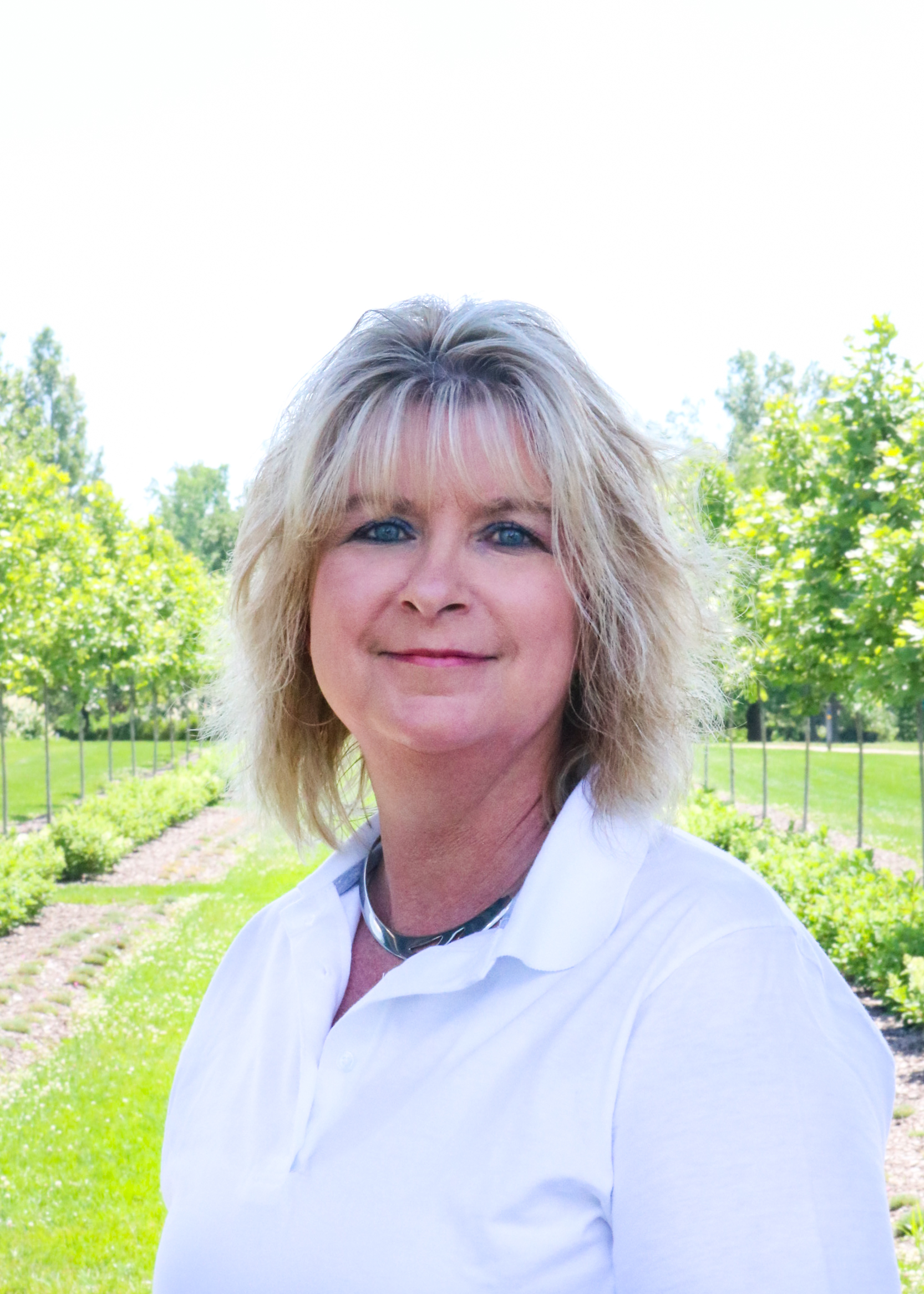 Betty Mims
Executive Administrative Assistant
Betty is the head chief in charge of keeping our office running!   She's the first person to greet you at the door, answer your calls, assist you with closings, and so much more!    Betty has worked in the real estate industry for over 2 years and she loves working with a team and clients who appreciate her many skills!   We like to thank her for being so awesome by feeding her obsession with Snoopy items to fill her office!  🙂
Betty grew up in Chatham, VA and moved to Ohio in 2011.  She kept that southern style that fits perfect with her personality!  In her spare time she loves spending time with her husband Wesley and their fur babies!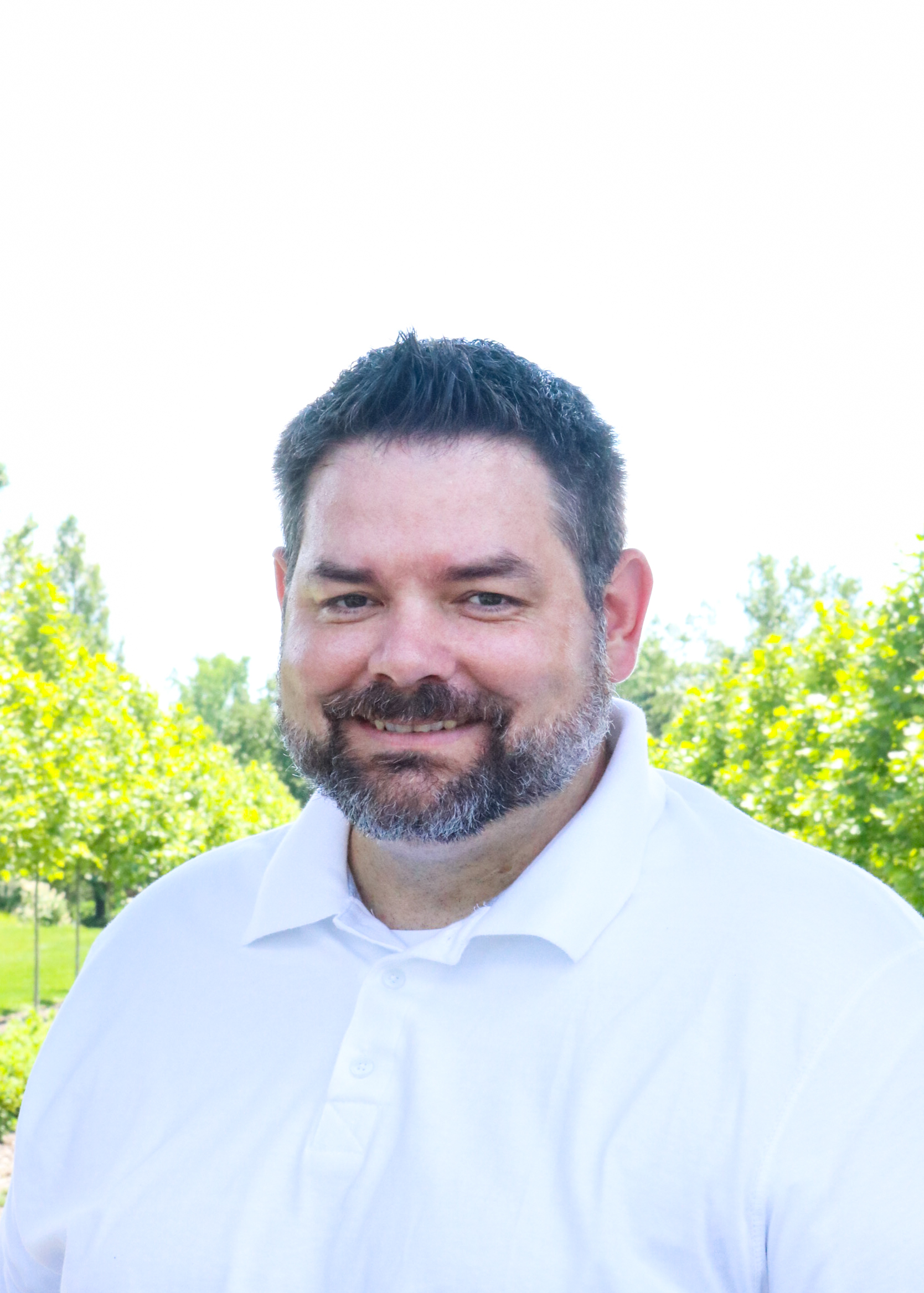 Randy is our go-to accountant for all things in our business! He has been working with the Freedom Real Estate team since 2018 and has been essential in streamlining the financial end of our business. If you ever have a need for a professional CPA who works with many real estate investors – big and small – he is always available to help!
Randy earned his Master of Accountancy from Northern Kentucky University and is a licensed CPA in the Commonwealth of Kentucky (#12877). Randy has C-Suite experience with a regional tax preparation company and has had successful experience with a Top Ten Public Accounting firm. Randy is an entrepreneur at heart. He is driven to help families and small businesses succeed.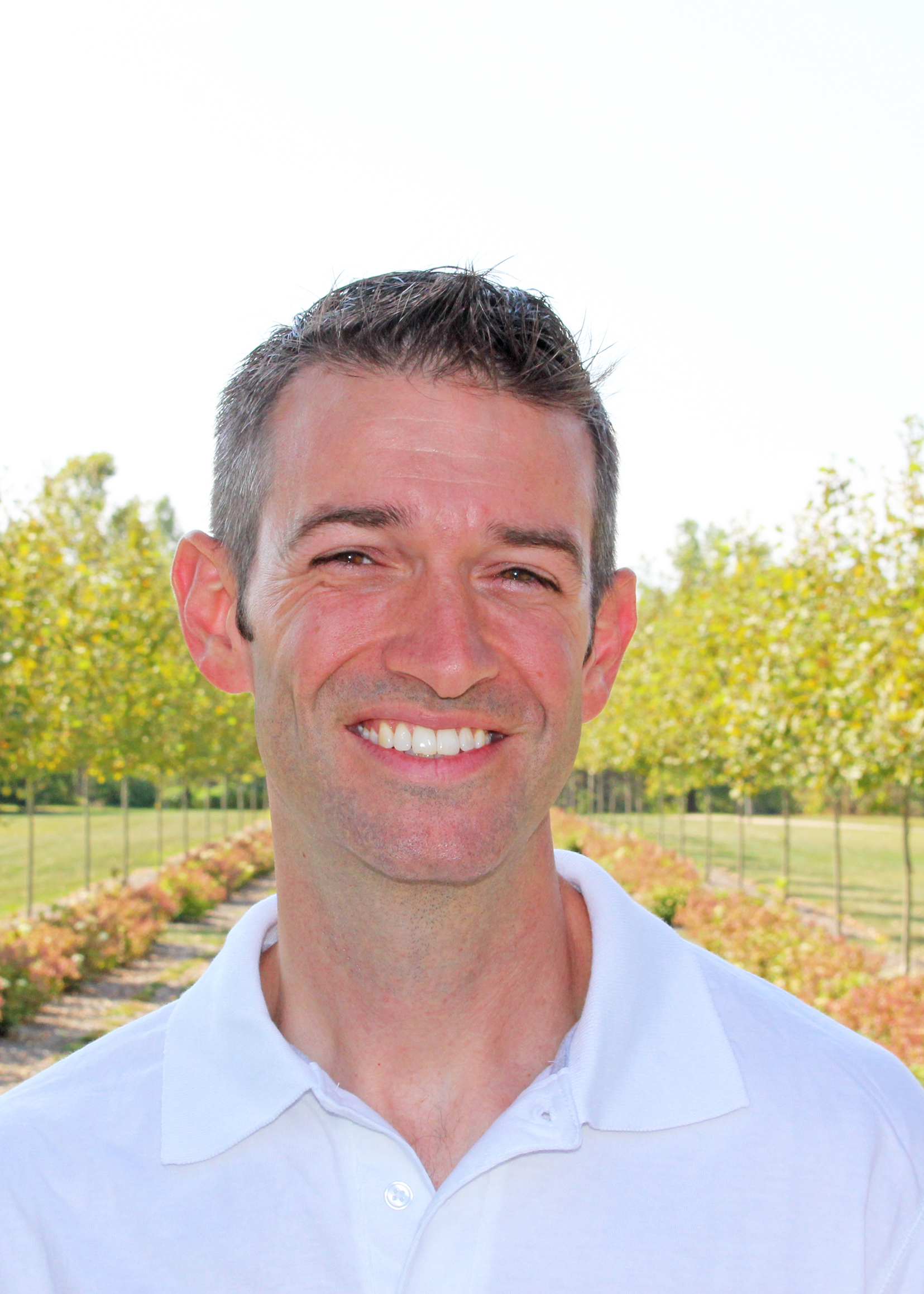 Matt Brun
Acquisitions Manager
Matt Brun is one of our most vital acquisitions specialists. Matt is a Kent State Business College graduate. Previously, Matt enjoyed a 16 year career in corporate IT and finance, earning awards for quality, innovation, and excellence.  He and his wife Diane are experienced real estate investors, flippers, and wholesalers in the Dayton & Cincinnati area.
Matt is a Centerville OH native, has 3 children, trades securities (stocks & currencies), loves cars, obstacle course races, running, and staying active with his kids!
Meet Our Support Staff!