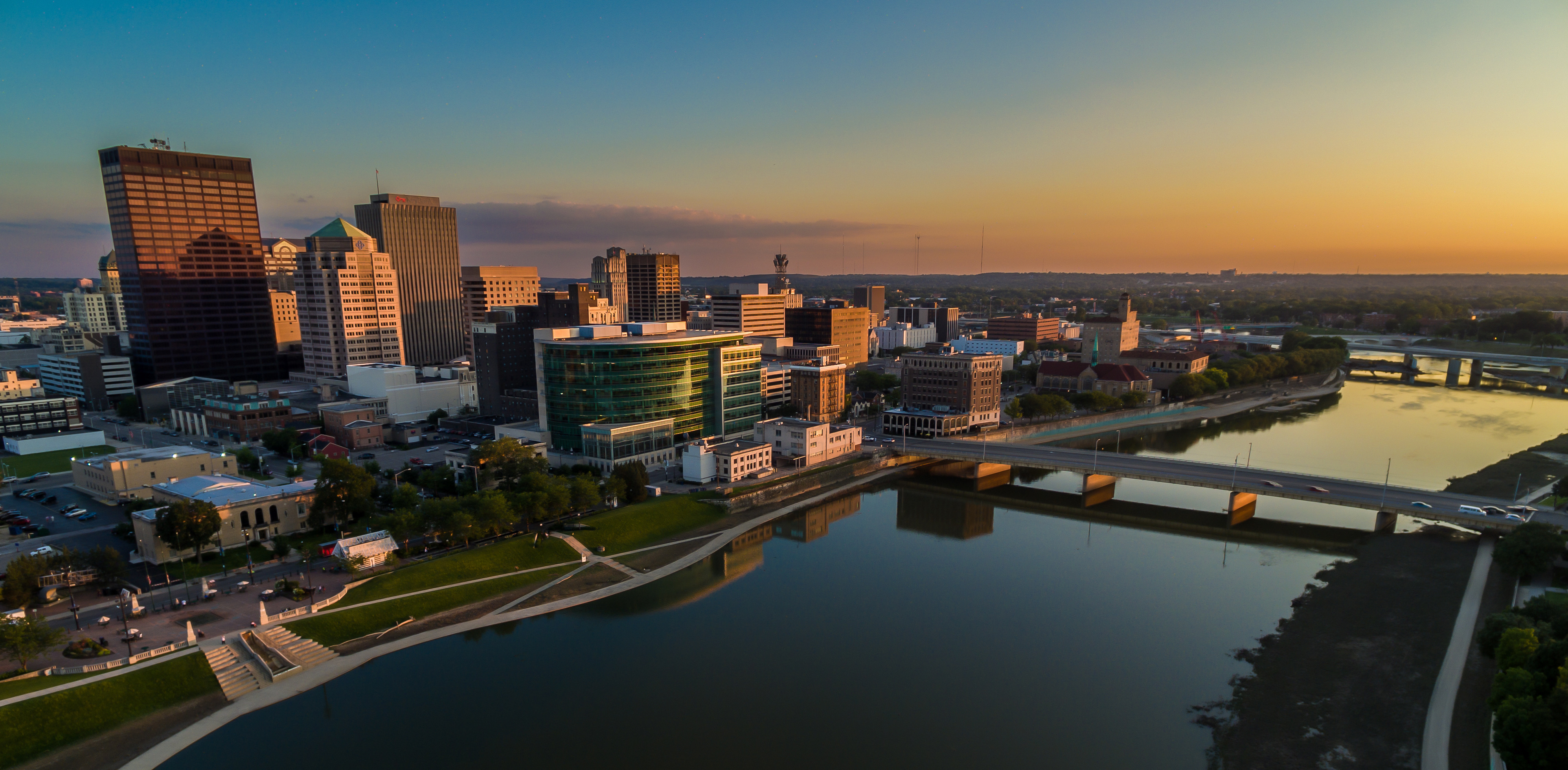 With the Premier Service Option you opt into a 12 month coverage program versus your traditional 90-day coverage. With this option, you are protected and we will handle all of your headaches. Worried about collecting rent? No stress, this option includes a 12 month rental promise plan! This option also includes Matterport 3D Imaging AND Pro Pics, so it will feel as if you are standing inside the property from your phone! Check out below the full list of benefits with the Premier Service Option! Schedule an appointment today if you are interested in locking in this offer!
Premier Service Option – $4,999
*Cost varies for Triplexes and up
1-Year Warranty

Of rehab components /repairs to the investment property during general construction, per the scope of work assigned to each property.
No cost of repairs for our investor for work performed during the rehab to the investment property. This may include but not limited to: flooring, lighting fixtures, plumbing, electrical, counters, cabinets, railing, kitchen and bath fixtures.

3-Year Warranty

For larger rehab items repaired during construction of investment property.
No cost to the investor for the repair or replacement of the roof, the hot water heater, the furnace and the air conditioning compressor.

Rental Promise

30 days after the close on the investment property, Freedom Real Estate Group will promise to have your property tenanted, or we will pay the promised rent for up to 12 months. Rental Promise will end at beginning of first property lease.

Matterport Imaging with Pro Pics

3D Imaging of the investment property. 360-degree views of every room in the property. And upon completion of the rehab we will deliver profession photography pictures of the property.
** All warranties and rental promise agreement are done in cooperation and use of Independence Property Management **
WHY OHIO?
Long Term Affordability
Best Return on Investment (ROI)
Undervalued Properties with High Cash Flow
B/C Class Areas
Desirable school districts
Access to major highways
50/50 ratios of investors to owner occupants for future exit strategies
Location
Steady job market
Foreign investments
Cost of Living
When investing in turnkey properties, we discourage decisions based on capital growth predictions and the hope that the property will rise in value. Hoping is not a strategy. Decisions should be made only on the numbers in the deal today and if those numbers suit your end goal, then the investment might be worth pursuing further.
The most important element when investing in turnkey, cash flow properties is the after service provided. We will hold your hand from the beginning and walk with you throughout the lifetime of your investment.
SCHEDULE YOUR FREE CONSULTATION CALL TODAY!
CALL 844-877-0888
Any investment philosophy should be focused on the achievement of true freedom.  Strategic market decisions are an integral part of that process.