Did you know there are a few things you should do prior to committing to a real estate investment? Check out these 10 tips to help you prepare for your first or next investment.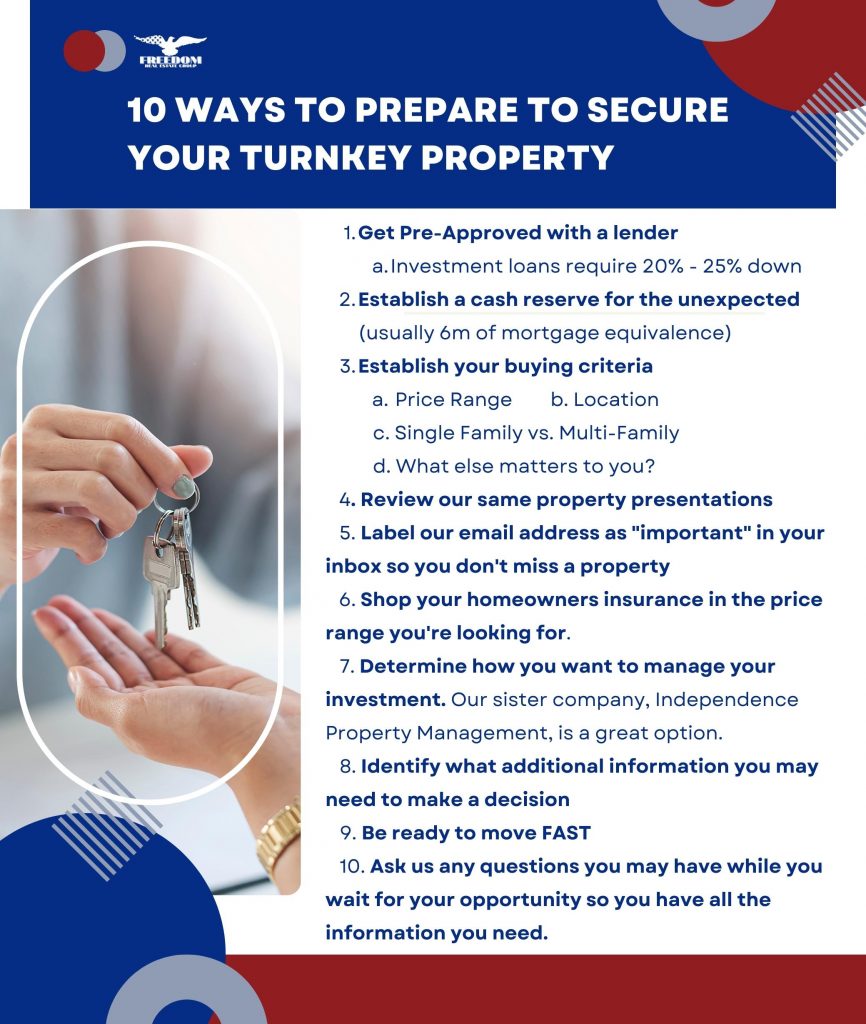 SCHEDULE YOUR FREE CONSULTATION CALL TODAY!
CALL 844-877-0888
Any investment philosophy should be focused on the achievement of true freedom. Strategic market decisions are an integral part of that process.